The date is fixed, all in your diaries. The "CHALLENGE Family, we are triathlon" label will inaugurate its first and only race in France. See you on May 7, 2023 in Montpellier, in the Hérault. Come and take up the challenge in Occitania on courses designed by triathletes and for triathletes.
On the program for this triathlon weekend, 3 races: a Middle Distance, a Long Distance and a Middle Distance Relay.
The start of the swim will be given on the shores of the Mediterranean, then the bikes will take place in the hinterland of Montpellier, alternating difficulties and rolling parts, to finally end with a run in the heart of the city.
Come and exceed your limits on the "CHALLENGE Montpellier" !
Live the Challenge Montpellier experience in the best possible way by taking advantage of the promotions offered by our accommodation partners.
Stay 1 min walk from the swimming start area!
Located at the end of a marina of unique beauty, between the Lez river, the Prévost lake and the Mediterranean Sea, Le Palavas campsite is the ideal place for sunny family holidays. This 4-star resort located on the pretty coat of the Hérault, in Languedoc-Roussillon, has excellent facilities and an exceptional seaside setting.
Book your rental for the period from 5 to 8/05/2023, by phone or online with the code TRIATH23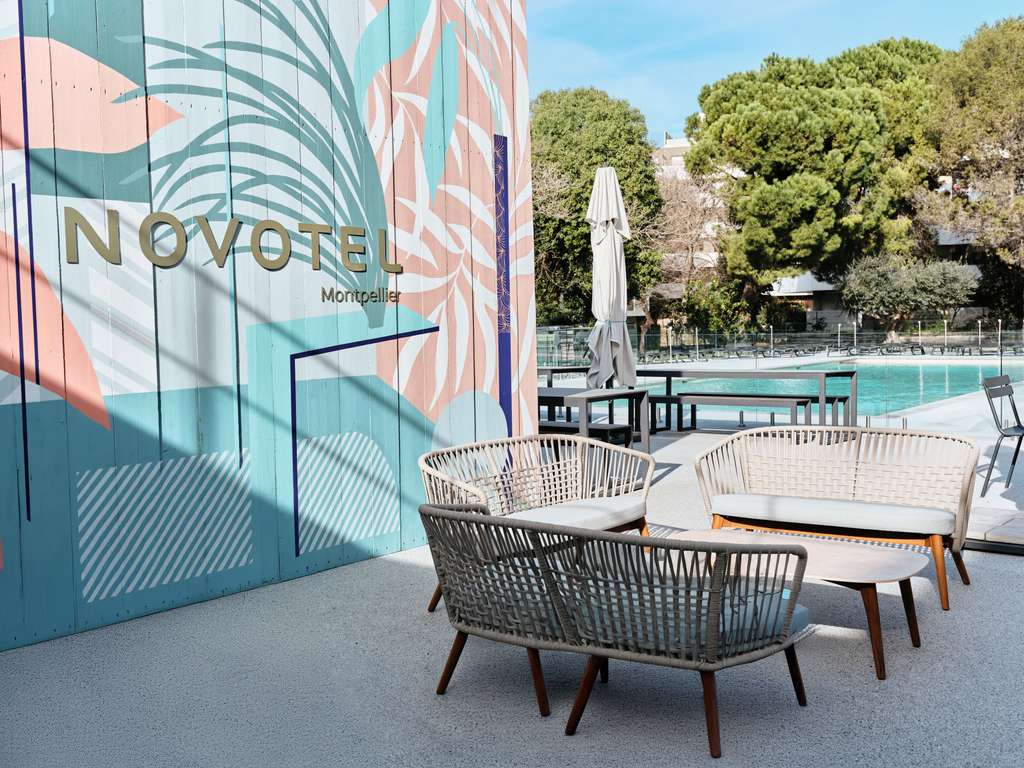 Comfort and luxury, here are the key words offered by the Accor group to accommodate you during the Challenge Montpellier event.
Choose your accommodation among dozens of hotels or apartments, the length of your stay and benefit from the promotions offered by the Accor group.